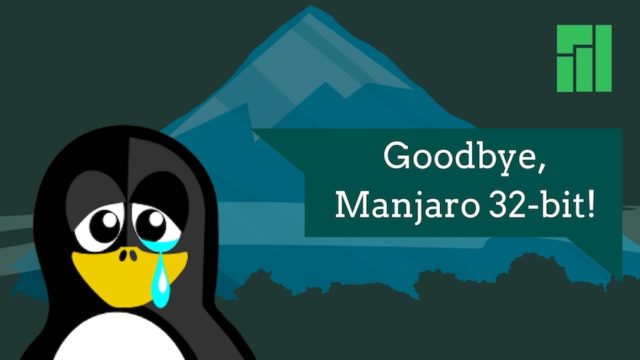 Back in September 2017 we dropped 32-bit support of Manjaro ...
With manjaro32.org project however, we reintroduced that architecture. Thx to @jonathon the architecture lived on. With now three years later maintaining i686 gets really hard. So we consider to drop it once again. So what might be the plan?
There is a much better architecture called pentium4 which might give you 2% more speed thru to SSE2 optimization. Archlinux32 introduced this architecture back in May 2019.
Since i686 and/or pentium4 has a less attraction to Manjaro users in general, we might want to split Manjaro32 to a separate project with it's own mirrors similar as the Manjaro-ARM project currently has. With the free space on our worldwide mirrors we would promote Manjaro-ARM to join the Manjaro-Infrastructure and push aarch64 packages worldwide. This will also help the new PinebookPro Stock OS to be more reachable worldwide.
What does our community think?
change i686 for pentium4 on same servers/mirrors
add aarch64 (ARM) to the Manjaro infrastructure and either drop 32-bit completely or split it to a new infrastructure