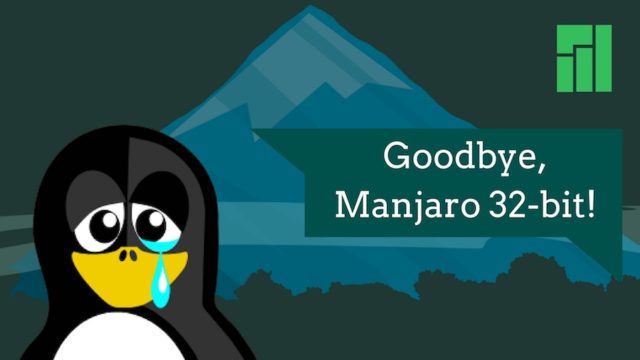 Based on our earlier discussions we removed now Manjaro32 repos from our infrastructure. This means that the current mirrors won't work anymore. It will take most likely the whole weekend until all mirrors had synced.
What does it mean for Manjaro32 users?
currently we are working on a separate infrastructure with one mirror
if we find a team we might continue our work with that project
otherwise we will review it for max. a month and might drop it completely
We will update this thread with news around Manjaro32. Feedback is welcome.