outdatedold and outdatedold and outdatedold and outdatedold and outdatedold and outdated
Can it be by any chance the UEFI partition of Windows?
It's entirely possible, if so where should I mount my /boot/efi to? As a side note I did have Ubuntu's latest release mounted than I deleted that volume on Windows before attempting to install Manjaro.
I would resize the root partition and may create a new EFI partition for this purpose. If you however don't need that partition anymore, you may format it. I always recommend to read our user guide before installing Manjaro.
Alright I shrunk it for 128 mb's and created a fat32 partition for this purpose should I just post in the same thread if I have anymore errors?
How to install on UEFI is described from page 73 on
Page 73 of what
You can check this and the posts bellow how to get the installed manjaro working after an install that reports unknown file system

You don't even read what Phil writes in his answer to you?
Honestly didn't even see the link, and this issue is solved anyway.
Can others know how? You know, just in case somebody else comes across same issue, and reads the forum ...
Well, the book which tells you about the holy grail.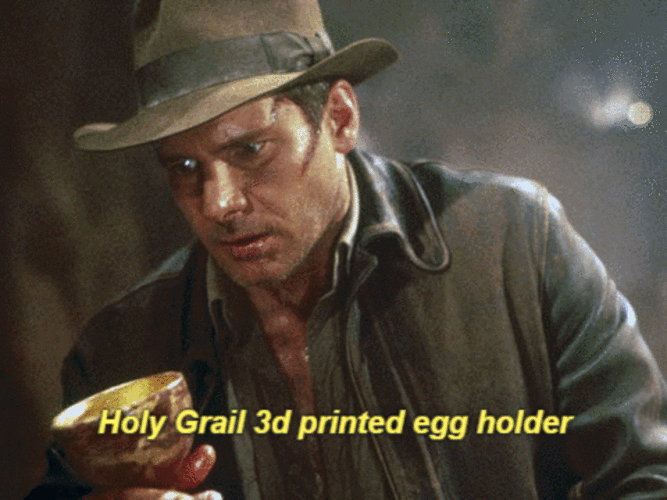 This topic was automatically closed 30 days after the last reply. New replies are no longer allowed.