Hi community,
Welcome to our tenth stable update for 2019. So what do we have with this one?
we renewed most of our Kernels
we updated Gnome to 3.32 series
Budgie got updated to 10.5
LibreOffice got renewed to the latest
our graphical stack runs now with Mesa 19
we also bumped Qt to 5.12.2. Tell us if we need more rebuilds
We hope with all these changes Manjaro to be more efficient for you all.
---
Merch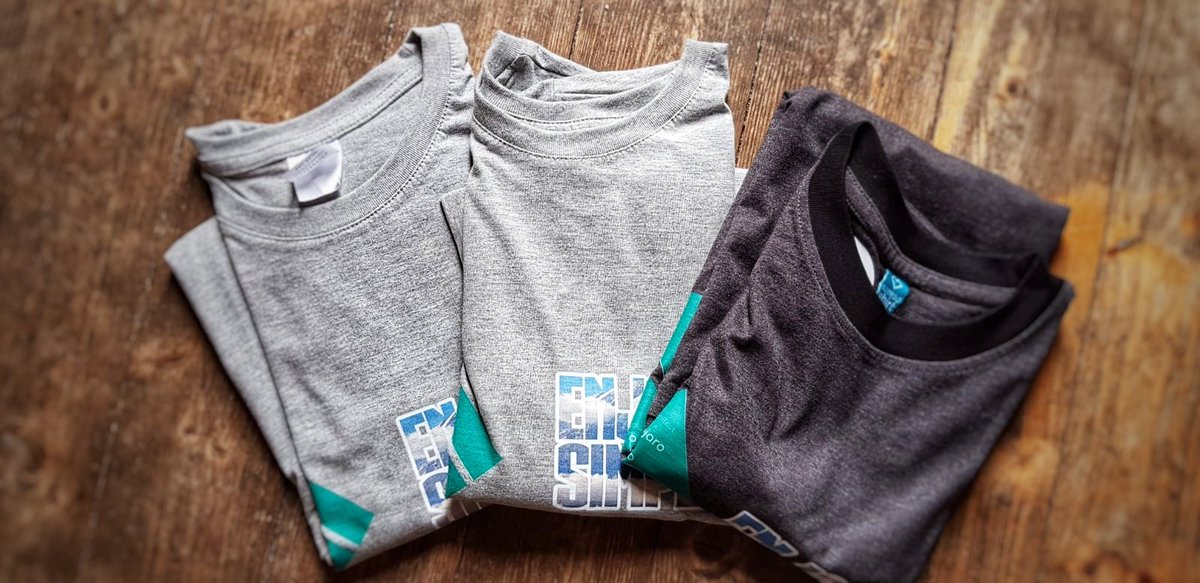 Get our new T-Shirt collection #CLT2019! They are the latest design we did exclusively for Chemnitz Linux Days.
Manjaro v18.0.4 released!
We updated our flagship ISOs of Manjaro Illyria with the latest packages. It comes with refreshed packages and updated tools. You may want to download our XFCE Edition with the latest 4.13 packages, aswell as our most recent styling efforts. Our KDE fans may try our KDE Edition with the latest KDE v5.15 instead. And our GNOME fans may try our Gnome Edition with the latest GNOME v3.30.
---
Current supported Kernels
linux316 3.16.62
linux318 3.18.137 [EOL]
linux44 4.4.167 [FZN]
linux49 4.9.166
linux414 4.14.109
linux419 4.19.32
linux420 4.20.17 [EOL]
linux50 5.0.5
linux51 5.1-rc1 (no extramodules yet)
linux418-rt 4.18.16_rt9
linux419-rt 4.19.25_rt16
linux50-rt 5.0.3_rt1-1
Package Updates (Sat Mar 23 08:59:08 CET 2019)
stable community x86_64: 1241 new and 1240 removed package(s)
stable core x86_64: 27 new and 24 removed package(s)
stable extra x86_64: 618 new and 713 removed package(s)
stable multilib x86_64: 27 new and 20 removed package(s)
A detailed list of all package changes can be found here.
No issue, everything went smoothly
Yes there was an issue. I was able to resolve it myself.(Please post your solution)
Yes i am currently experiencing an issue due to the update. (Please post about it)
Check if your mirror has already synced: