Hello,
In the past week or so i took a look at how the themes for Gnome are made and decided to give it a try. Opened an issue on github, but i would like some feedback and suggestions, or maybe simply drop the idea ... I had drafted a few more themes trough different approaches, and combining things i liked, but i mostly end up in making dark themes. The reason i started this is because i prefer to have an unified look from login screen trough the entire interface, and some delimitation between elements, without heavy reading and also with some accents visible. Also because i prefer darker themes, i had a look at the Breath theme, but on Gnome it looks like this: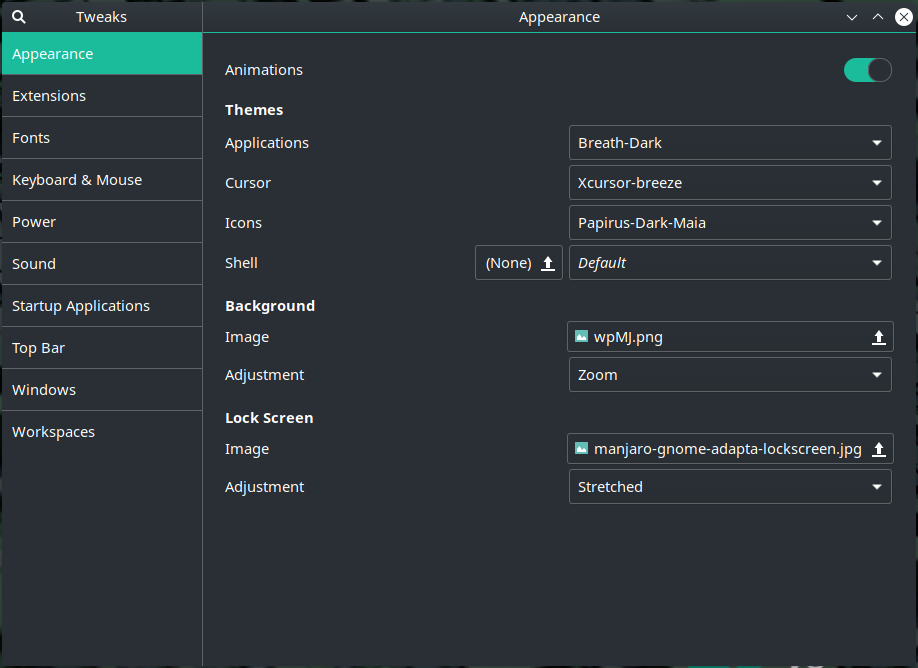 because it was made to work in a KDE environment ...
Of course i like the Adapta one, but somehow is too rich in green in some situations (for my eyes), so ...
After some time spent on how to make themes, i came to have this:
I can provide more screenshots, but maybe a test is way better. See the discussion i opened on github and where is also the file:

Edit:
I'm also working on this:

and this based on Manjaro Dark theme forum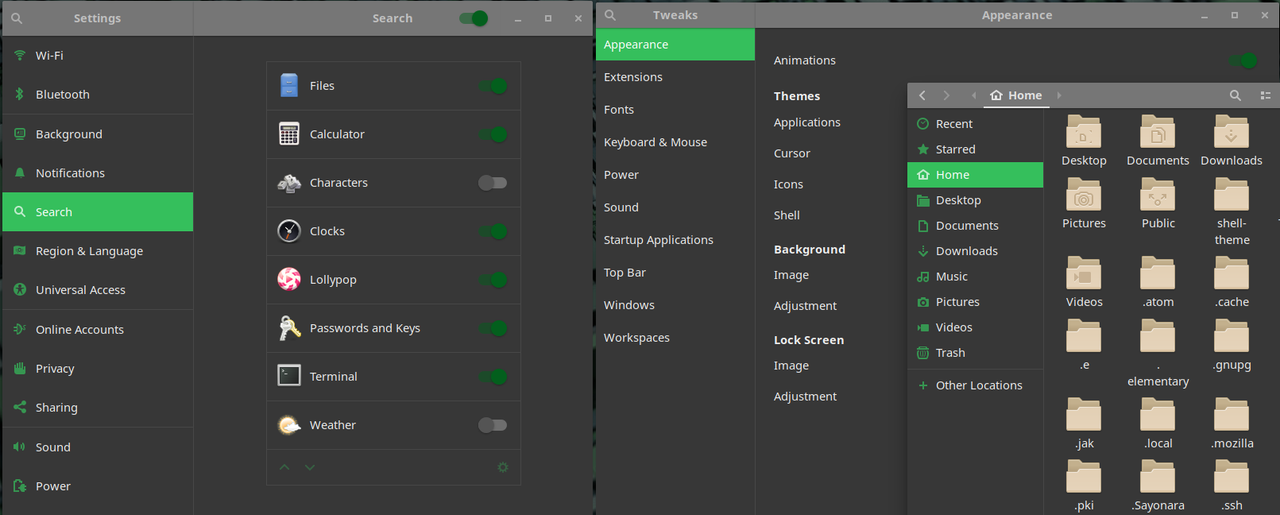 But there are few touch-ups i have to make ...